My Favourite youTube Channels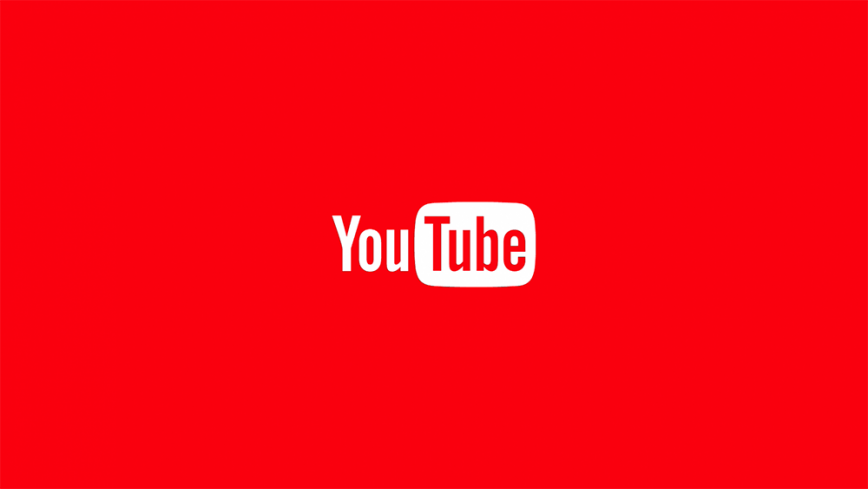 It's taken me a while but as a recent fan (and premium member) of youTube, I thought I'd share my favourite channels:
One of the original and most popular gadget channels, videos are short and informative covering unique gadgets you probably won't see anywhere else.
Digital marketing guru Neil is offers invaluable advice on how to grow your business through online marketing.
Another gadget channel, Marques Brownlee's produces some great content his are well known for their slick professional quality.
Reviews for all of the coffee equipment I can only dream of owning.
Packed full of interesting talks and speakers. You could easily spend hours picking through these, I recommend watching the man who traded a paperclip for a house.
Random but useful knowledge, I've been a follower of their website for years.
Linus delivers tech reviews and offers advice on of everything IT.
Steve Dotto is obsessed with internet apps and offers video tutorials of his latest finds.
I'm not as much of an Apple fan as I used to be, but anyone interested in technology has to keep tabs on them. EverythingApplePro breaks down rumours and leaks for upcoming Apple products.
One for the car enthusiasts, former Auto Trader journalist Doug reviews cars.
There you have it, what are your favourite channels? I love to hear from you, give me a shout on social media.